1
Order Your Test
Online or by phone, no doctors referral required
2
Visit A Local Lab
Get tested locally at one of our 4,500+ labs
3
Get Your Results
Receive your lab results within 1-3 business days!
Editorial Team
Your health is important. Welcome to HealthLabs.com, a direct-to-consumer testing option that allows people to take control of their health by ordering affordable lab tests online.

Giving power to the patient begins with fully understanding the many lab tests that are valuable for medical care. Our mission is to help people manage and improve their health by providing understandable and trustworthy information about what's being tested, how it's performed, and why it matters to their overall well-being.
We know finding clear and reliable health information can be complicated and confusing. We strive to change that by simplifying complex topics and intimidating medical jargon into accurate information that anyone can understand.
At HealthLabs.com, we're committed to the highest standards of quality, objectivity, and scientific accuracy. We regularly cite credible resources to ensure you are reading content that has been extensively researched. We also have a team of esteemed doctors who are ever reviewing content and ensuring the accuracy of our information. By offering practical, straightforward, and relevant content alongside testing access, we give you the answers needed to make informed decisions about your health.*
* This content is not intended to be a substitute for professional medical advice, diagnosis, or treatment.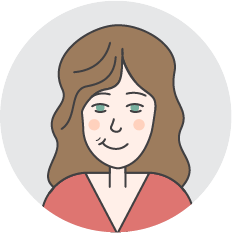 Laurelei Litke
Health Education Specialist
B.A. In Mass Communication: Public Relations and Advertising at Sam Houston State University
Laurelei graduated from Sam Houston State University in 2017. She has a B.A. in mass communication: Public relations and advertising. She has spent the last couple of years diving deep into the world of digital healthcare. Laurelei takes pride in providing useful, well researched information to HealthLabs.com readers, about their overall health. Laurelei believes in promoting a calm and reassuring tone in all of her team's content strategies, as opposed the scare tactics that the internet often uses in relation to physical health. She believes that knowing more about your health shouldn't be scary, but a fun and exciting learning experience. In her free time, she loves practicing yoga and experimenting with vegan recipes.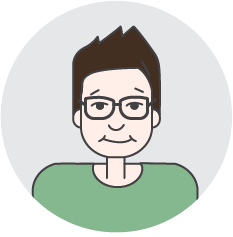 Nick Corlis
Health Education Specialist
B.A. In Digital Marketing at Texas State University
Nick Corlis is a writer, marketer, and designer who graduated from Texas State University in 2017. He is proud to be able to write accurate, well-researched content for HealthLabs.com that is not only informative but also easy to understand. Before joining HealthLabs, Nick honed his writing skills by accepting various writing jobs in college and by maintaining multiple blogs. When not writing, Nick likes to race cars and go-karts, eat Japanese food, and play video games.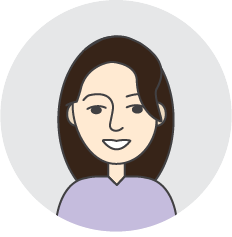 Alexa Amador
Health Education Specialist
B.A. In English at University of Atlanta
Alexa graduated from a university in Atlanta with a B.A. in English and joined the STDcheck.com team in 2018. Before joining, she marketed and developed her own blog while working freelance for leading businesses. Having a robust skill set of research, writing, and editing has kept her busy and driven throughout both her academic and professional careers. Alexa became entangled in the sexual health business after coming from not only "abstinence-only" schooling but where the reproductive anatomy chapter was literally torn from her textbook. She realized how irresponsible it is for people to encourage ignorance about sexual health, especially to younger audiences, and so her passion for becoming part of the solution and educating the masses was born. When not writing for Exposed, Alexa enjoys taking vacations in the mountains with a good book and her dog, Nova.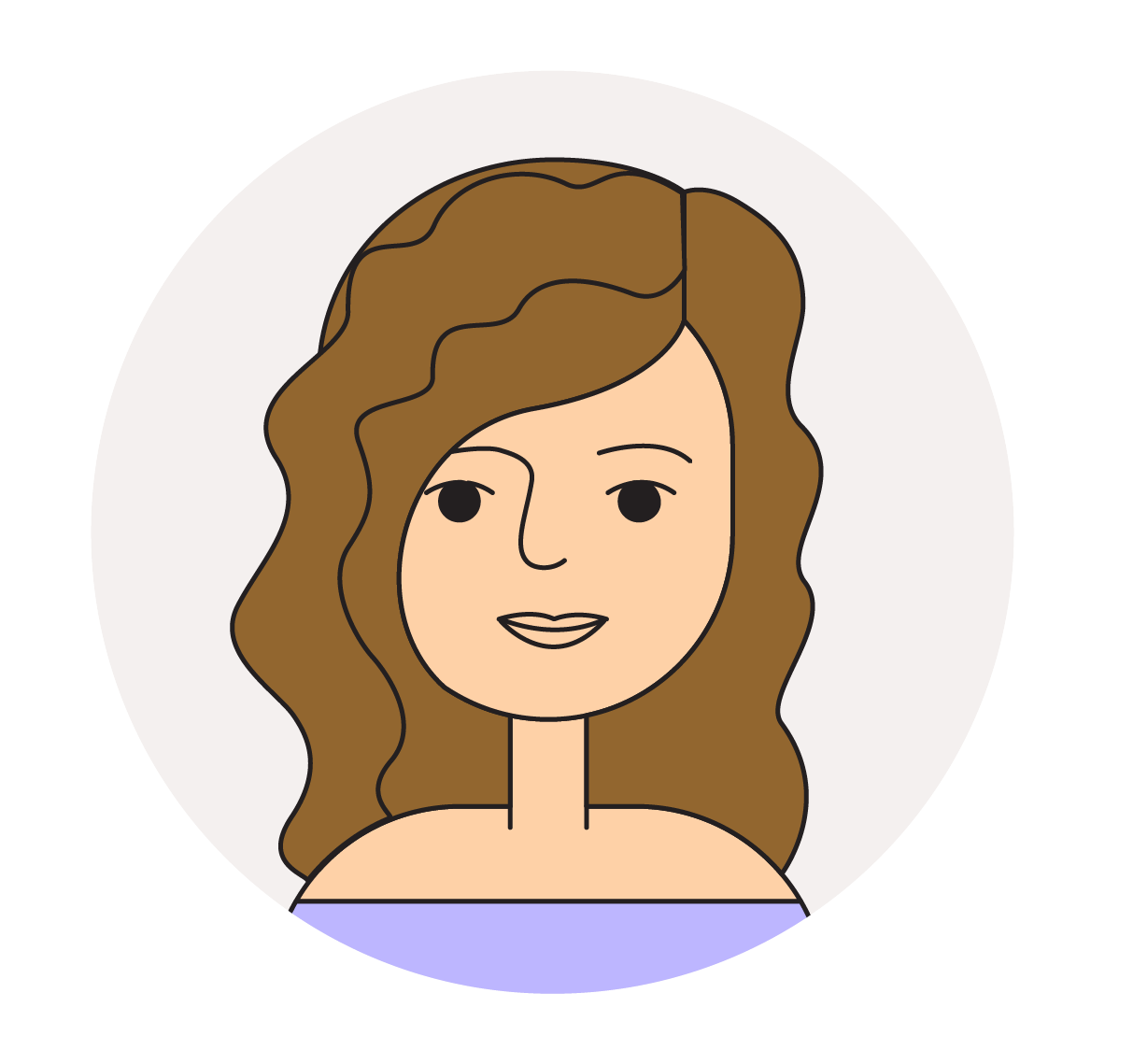 Taysha Silva
Health Education Specialist
B.A. in English from Southern Methodist University
Taysha is a digital marketer and content creator who is passionate about healthcare accessibility and helping people understand their health and take charge. She writes website content and other marketing and communication materials to ensure people receive clear, informative, and well-researched information to guide their decisions about health management and care. Prior to joining HealthLabs, she worked as a teacher, manuscript editor, copywriter for food and fitness businesses, and a news writer for young changemakers. In her free time, she is a foodie at heart and enjoys traveling, being active, and spoiling her two cats.
Back to Top